We are the distributor for diagnostic monitors, DICOM DVD burner, radiation protection aprons and CT injector.
WIDE Diagnostic Monitor
WIDE's modality displays offer powerful video image processing. These displays are a perfect fit for digital modality systems, and can provide a needed upgrade in technology when replacing outdated modality displays, thanks to a broad selection of video connectivity including RGB analog, DVI, S-Video, Composite, and BNC (Synch-on Green).
Click here to download 3MP brochure.
Click here to download 6MP brochure.
Innovision DXII (Floor Type) Digital Radiography System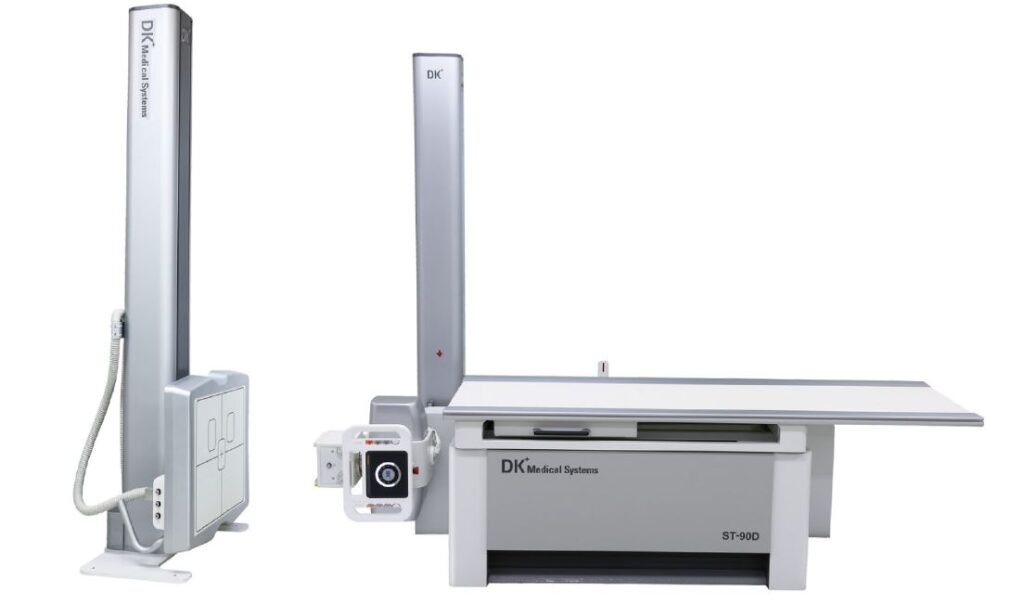 The new digital generation Innovision (Floor Type) covers the complete spectrum of clinical requirements and drastically reduces redundant work steps. Thus, it greatly optimizes the workflow, leading to higher performance.
INNOVISION has realized the safe, easy, and fast acquisition of clear radiographic images and low level of radiation dose.
Its unprecedented ease-of-use networking, combined with DICOM3.0 enables a streamlined workflow through seamless, effective data transfer.
Its refined total design package for real-time diagnosis can be translated into an ideal working condition.
DICOM DVD Burner
Primera Disc Publisher automates the process of burning and printing quantities of recordable CDs and DVDs.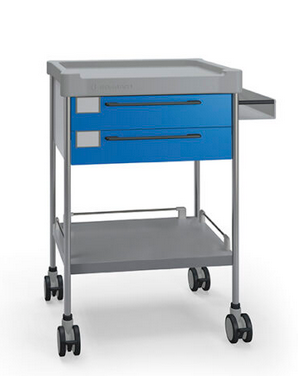 Static trolleys, used in medical assistance areas.
CT Injector
Apollo CT injectors are uniquely designed with advancements in flow rate, heat maintenance, phased injection and safety technologies. They are equipped with a real 'pressure sensor' that permanently controls pressure along all injections, thus increasing accuracy and safety of the procedure.
MRI Patient Trolley
MRI transport tables are intended for use as patient transport tables in the field Magnetic Resonance Imaging (MR or MRI). They are made of very slightly magnetic stainless steel and suitable for all MR systems up to 3 Tesla.
FerrAlert Target Scanner
FerrAlert Target Scanner is the ONLY ture ferromagnetic hand-held detector that is presently available on the market and it nicely complements all other FerrAlert® products in our portfolio. Target Scanner™ does an excellent job of distinguishing ferromagnetic from non-ferromagnetic materials. It is highly sensitive and can detect the smallest ferromagnetic objects both outside and inside the body. It is especially helpful for screening non-ambulatory patients and patients who are not capable of answering the MRI Safety questionnaire.